2017 Curlew Count
A hot humid weekend didn't deter volunteers who participated in Coochie's annual curlew count at the weekend. After a briefing at Main Beach by Indigiscapes, teams were dispatched to search every nook and cranny on the island for our iconic bush stone curlew.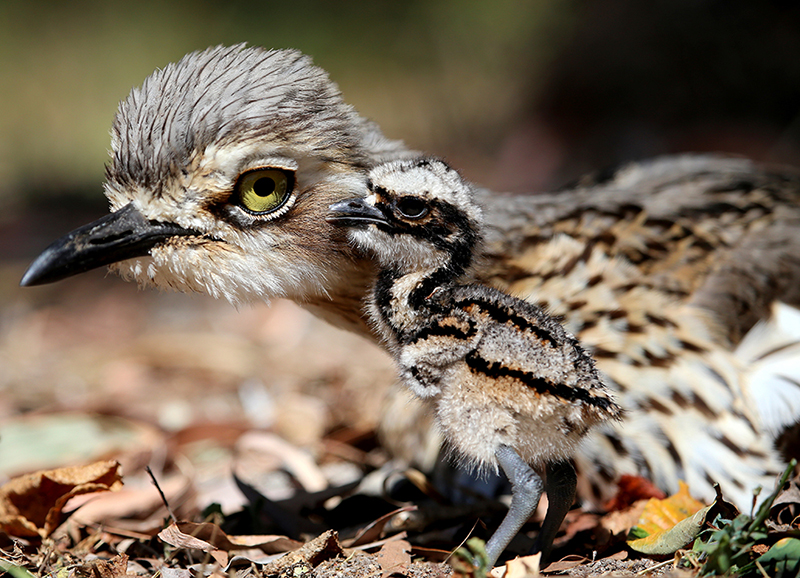 Photo: Australian Geographic
A total of 195 birds were counted and while a couple down on last year this figure was in the stable range of the last few years.
After a barbeque, Jon Coleman from the Queensland Wader Study Group delivered an impressive presentation on the 21-year history of the island's curlew count as well as the monthly surveys and banding exercises.
We are so fortunate to live amongst such a healthy breeding population that appears to be feeding the mainland of south-east Queensland. Here's a link to the most recent research.
Thanks to Mary & Tony for a great feed and Council's Indigiscapes crew for another successful event.
Acknowledgement: All Photos unless otherwise indicated, are courtesy of Gary Sheehy