Managing what matters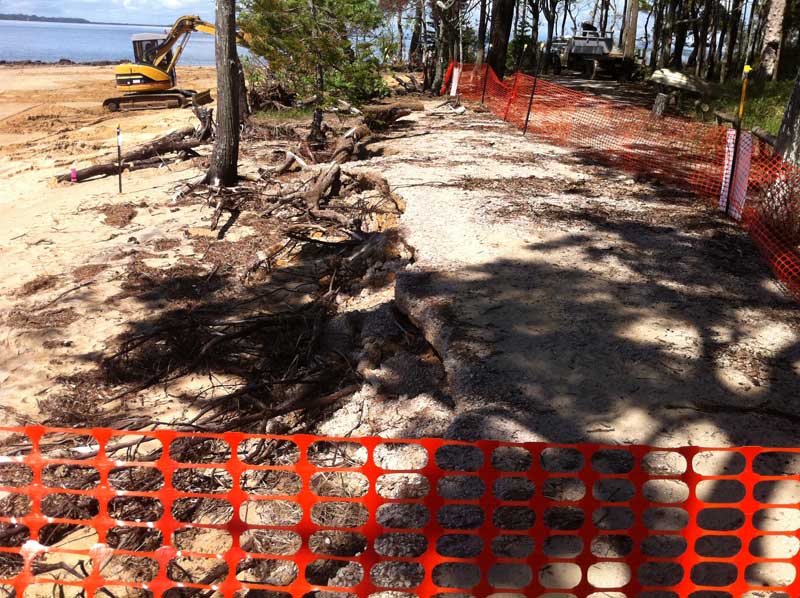 Managing What Matters is an economic study into the impact of environmental decline in south-east Queensland.
It measures for the first time the social cost to the community and the impact on business of environmental decline in South East Queensland.
We need to take into account the economic value of our natural bush-lined sandy beaches for future generations.
It found:
The social cost of this decline is estimated conservatively to be $5.2 billion over the next two decades.
90 per cent of those that took part in the research believe that protecting the environment is equal to or more important than economic growth.
Respondents indicated they would be prepared to pay almost $300 per household per annum to avoid a decline in resource conditions from the current level
A 'do nothing more' scenario will put at risk up to $8 billion in potential turnover for the tourism industry in South East Queensland over the next 20 years.
The $1.2 billion primary production industry will continue to suffer productivity and profitability risk from declining resource condition.
SEQ Catchments' Managing What Matters Summary Report and Full Report