Annual General Meeting 2018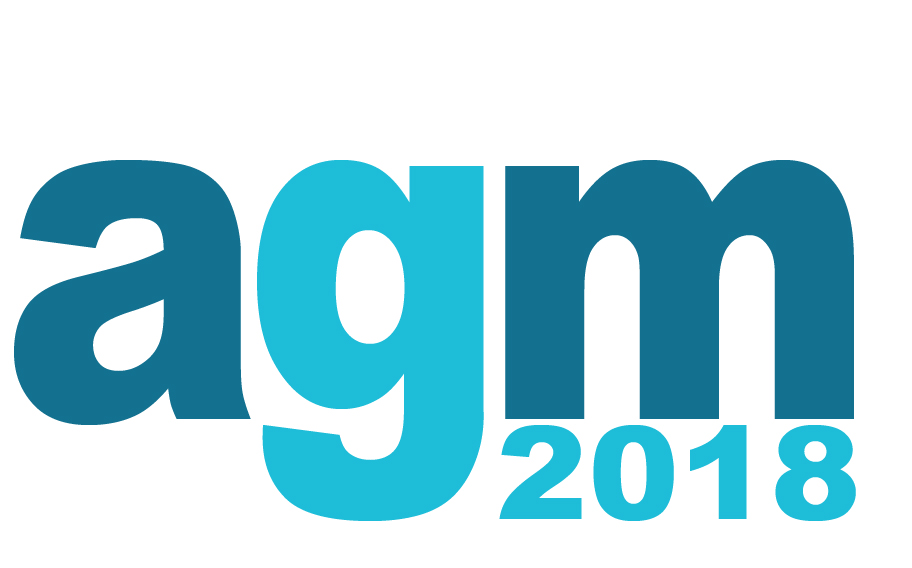 NOTICE OF THE 2018 ANNUAL GENERAL MEETING
Please join us for the Annual General Meeting of Coochiemudlo Island Coastcare Inc on Saturday 12 May, 2018 at 3pm at the Community Hall with afternoon tea to follow.
The 2017 AGM Minutes and the Agenda for the upcoming meeting are available for download. Nominations are welcome for the following positions:
PRESIDENT
VICE PRESIDENT
TREASURER
SECRETARY
FOUR EXECUTIVE MEMBERS
You can also download the Nomination Form for office-bearing positions and a Proxy Form which should be received by the Secretary, Lois Toop no later than 5:00pm Saturday 28 April, 2018, via 41 Phillips Street, Coochiemudlo Island, or via scanned email to [email protected].
If you'd like to help out on the management team in any way we'd love to hear from you!
Don't hesitate to call Secretary, Lois Toop on 0408 180 630 or via [email protected] with any query.
Membership reminders will be delivered to those with outstanding dues for 2018.